Creative Experience


RISD Design Guild | Designer
Jan 2022— Present, Providence, RI
-Planned and coordinated RISD Yearbook 2022.

Royalclub | Graphic Design Intern
June 2021— Aug 2021, Shanghai
-While collaborating with the design team, worked on multiple projects for Nike, Disney, etc.

Curatace | Graphic Design Intern
JAN 2020 — JUL 2020, Boston
-Worked independently on marketing research, logo design, color story, etc. Collaborated with the marketing team.

Morrow Agent | Freelance Visual Designer
Jun 2020 — aug 2020, Shanghai
-Worked with other designers on Ambiguous Comedy pop-up exhibition in Shanghai, China, and other multimedia short-term projects.

Shanghai Stender Education Co. Ltd | Part-time Instructor
Jun 2020 — aug 2020, Shanghai
-independently developed lessons and taught design lectures for students who plan to major in Art & Design universities or colleges.




Awards
Student Honor Roll
RISD Academic Affairs, 2019-2021
77Core Design Award | Student Notable ︎︎︎
77Core Design Award, 2021
CGDA Visual Communication Design Award, Gold in Multimedia / Animation
CGDA, 2020
The First Jinan International Biennale Poster Bid Winner
The First JInan International Biennale Committee, 2020
Exhibition
Odds and Ends Art Book Fair
Yale University, 2019
Unbound RISD Art Book Fair ︎︎︎
RISD, 2021
RISD EFS Show (selected works)
RISD Waterman Building, 2019
Ambiguous Comedy Exhibition
Shanghai Box Space, 2020
RISD Triennial Show
Woods-Gerry Gallery, 2020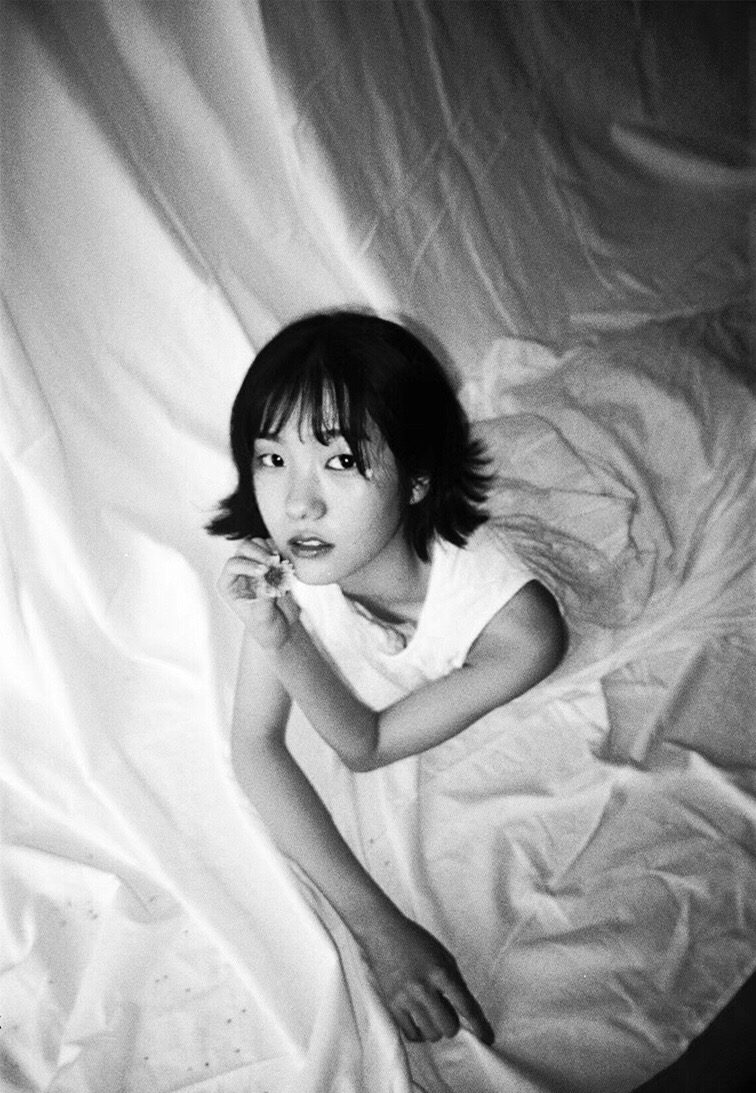 Mankun is a graphic designer also a Senior student at
Rhode Island School of Design (RISD)
. She is fancinated about narrating sociological and philosophical ideas through intentional visual presentation and methodical research. She is looking forward to being a designer who contributes voices to the society and acts as a connector of the world.
Email: mguo02@risd.edu
Instagram
Linkedin
Resume